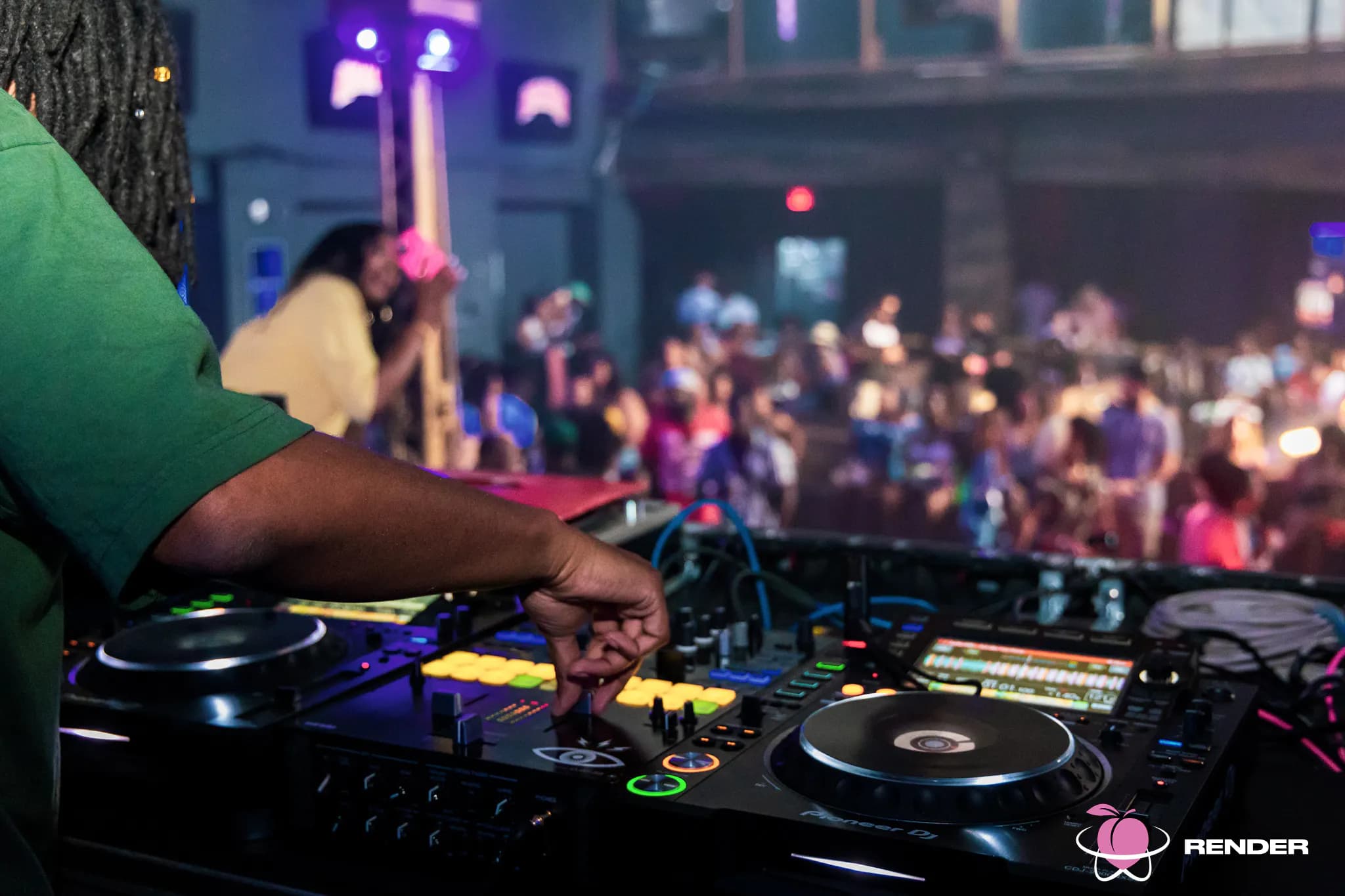 EVERYTHING YOU GET
with your ticket
This ain't your average conference – it's where excellence meets empowerment. With your ticket, you're not just attending sessions – you're joining a movement. Check out everything you're getting:
Conference access June 12 - 14 (3 days)

Complimentary

workshop Access

All 3 floors, stages & sessions, keynotes, and Q&A sessions

Access to the live music event

Access to the interactive sponsor exhibition & jobs halls

Admission to official RenderATL Social Events

Exclusive RenderATL 2024 attendee T-Shirt &

Gold Chain Lanyard

Additional perks available with VIP passes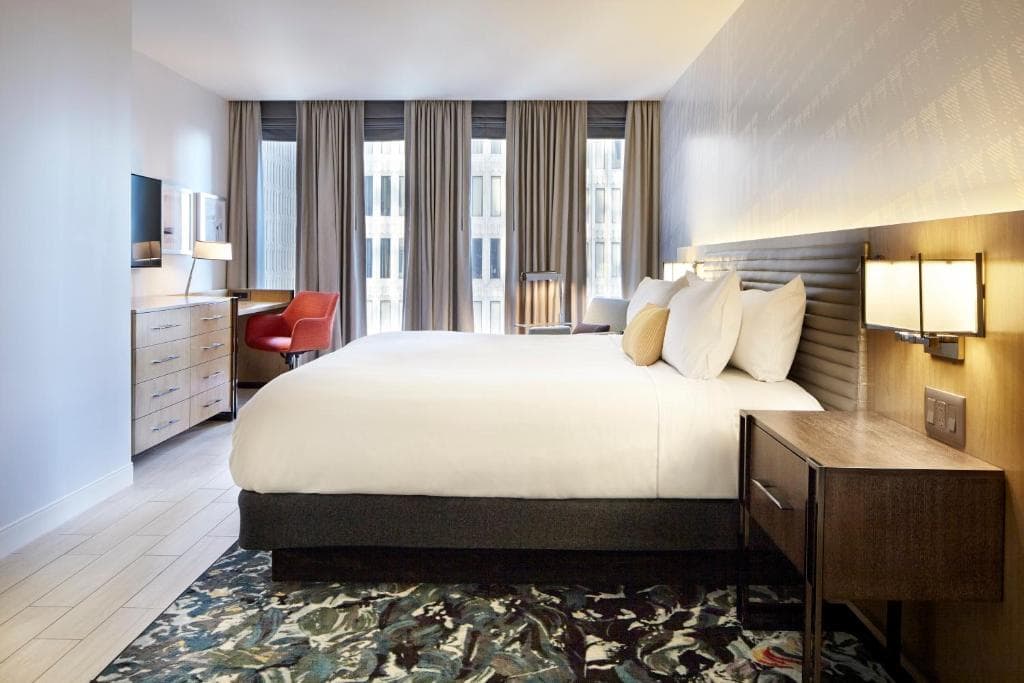 Our host hotel, Hotel Indigo Downtown Atlanta, is where it's at for all the conference peeps – it's literally connected to the conference venue. No need to deal with transit headaches – just stroll over and you're in the mix. It's like having an all-access pass to the event, making it a breeze to bounce between sessions and your room. Plus, rubbing shoulders with other attendees is a given, boosting your networking game and downtime vibes. And when you're not in conference mode, you're smack in the heart of ATL, ready to soak up the local scene. Also... you get FREE BREAKFAST if you book the host hotel? Your conference game just got a serious upgrade.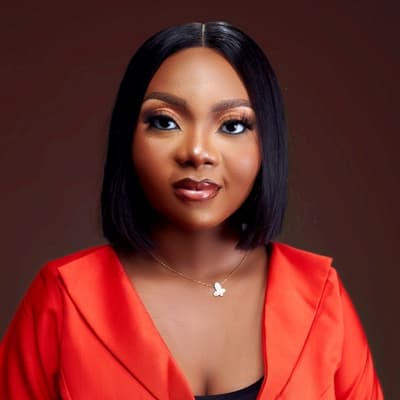 Adora Nwodo
Founder @ NexaScale
Tap to read bio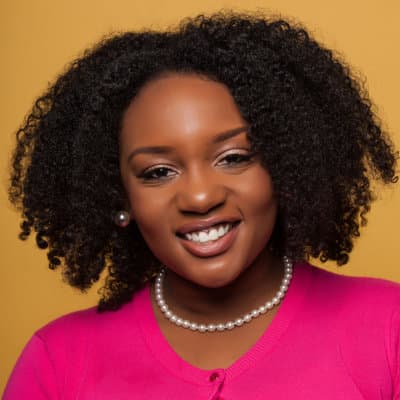 Angie Jones
Head of Developer Relations @ TBD
Tap to read bio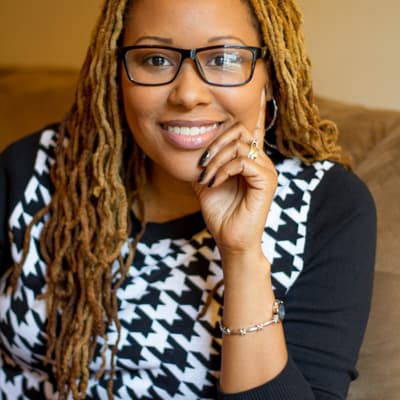 Annyce Davis
VP of Engineering @ Meetup
Tap to read bio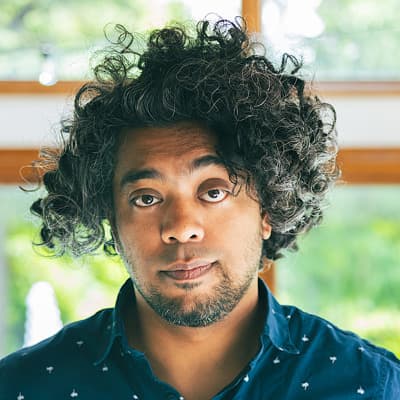 Dan Mall
Founder @ Design System University
Tap to read bio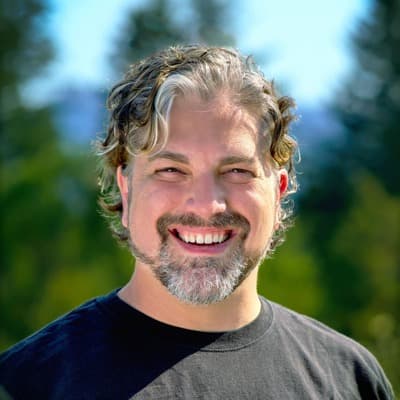 Gant Laborde
CIO @ Infinite Red
Tap to read bio
Read Håkon Wium Lie's Bio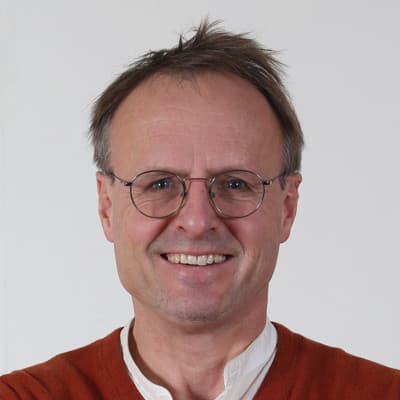 Håkon Wium Lie
Inventor of CSS @ YesLogic
Tap to read bio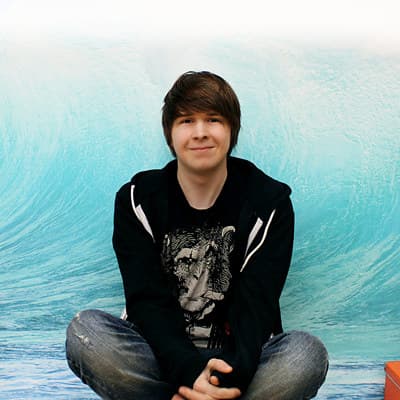 Josh Comeau
Founder @ Josh W. Comeau Courses
Tap to read bio
Read Kelsey Hightower's Bio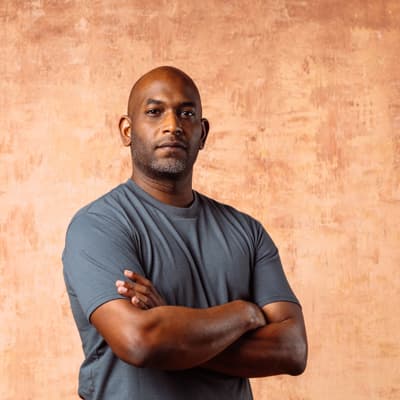 Kelsey Hightower
Tap to read bio
Industry leading
workshops
Calling all Software Engineers, Designers, Product & Project Managers, QA Analysts, and everyone that supports the mission in tech - come hone your skills and soak in the wisdom from the industry's most influential & technical workshop conductors; included with your ticket at no additional cost*.

With over 30+ individual workshops to choose from on industry leading topics including Artificial Intelligence & Machine Learning, Design Systems, Shift-Left & Developer Testing, Technical Leadership/Management Training and more, you'll be able to leave with tangible skills that will equip you for the ever-evolving technology landscape.

*Individual workshops are subject to space availability.
see who's on
our music
stage
Last year, Grammy Award-winning artist Kaytranada headlined our music concert bringing his unique blend of electronic and hip-hop music to the stage. Render attendees experienced the intersection of culture and technology first hand & now you can too.

This event showcases the power of technology to bring people together through the universal language of music. Don't miss out on this unforgettable night of innovation and entertainment.